About
The Preuss Insider is a student-run website from The Preuss School UC San Diego. We strive to inform the student body of the happenings on-campus and off-campus. Although we primarily feature news about The Preuss School UC San Diego, you can find other stories relating to sports, entertainment, and more.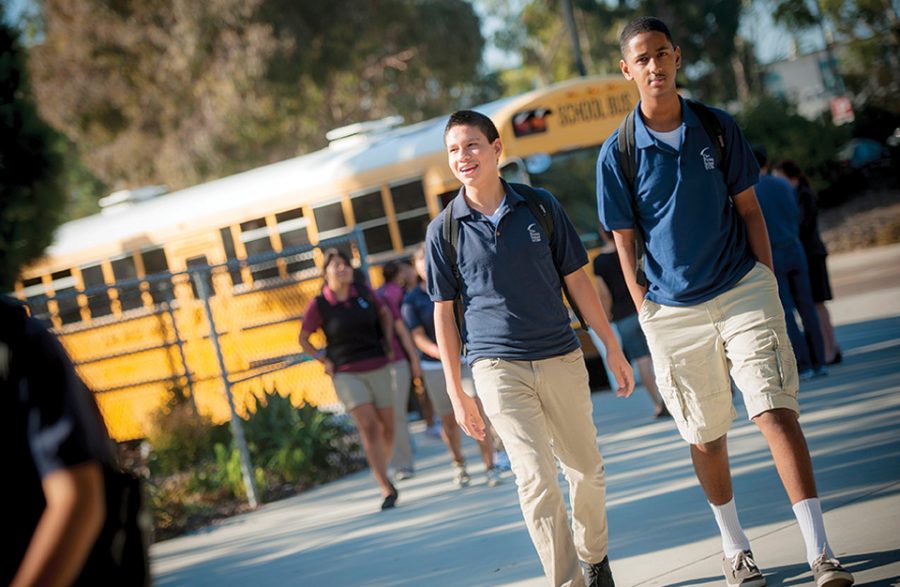 When school returned virtually for Fall semester, school uniforms and having cameras on during class were declared mandatory for online classes. Although...
Preuss Sports Season canceled due To Covid-19 The Preuss School has canceled its sports season due to Covid-19. The official announcement...
Loading ...
Loading ...
Preuss seniors took their senior portraits on Feb 8th and 9th at the Walton Center with Boyd Anderson photography. As a consequence of the ongoing...
The termination of two Louisville police officers, Joshua Jaynes and Myles Cosgrove, was announced December 30th due to failure to follow standard...