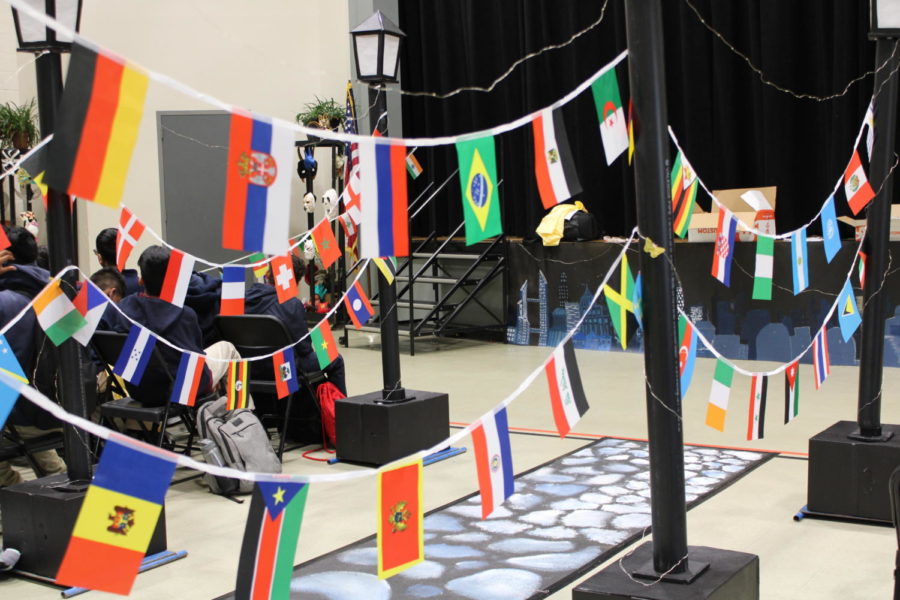 This year, Preuss is given the opportunity to host students from other schools and display the hard work and commitment of our Preuss MUN staff, alumni, and partners. On Saturday, March 18th, Preuss will host their fourth annual T&T MUN Conference in the Walton Center from 8:30 am to 4:30 pm. The...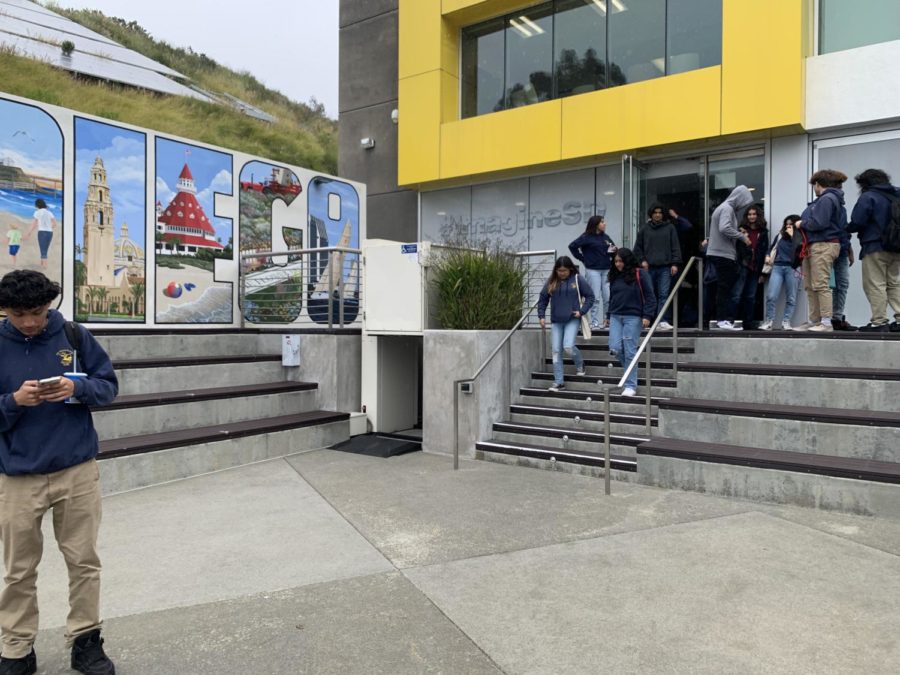 College visits are important, especially during junior year. College representatives have come to Preuss earlier this year to talk about their universities, but it's not the same as college visits because visits give students more of a feel on what the environment of the certain school is like and...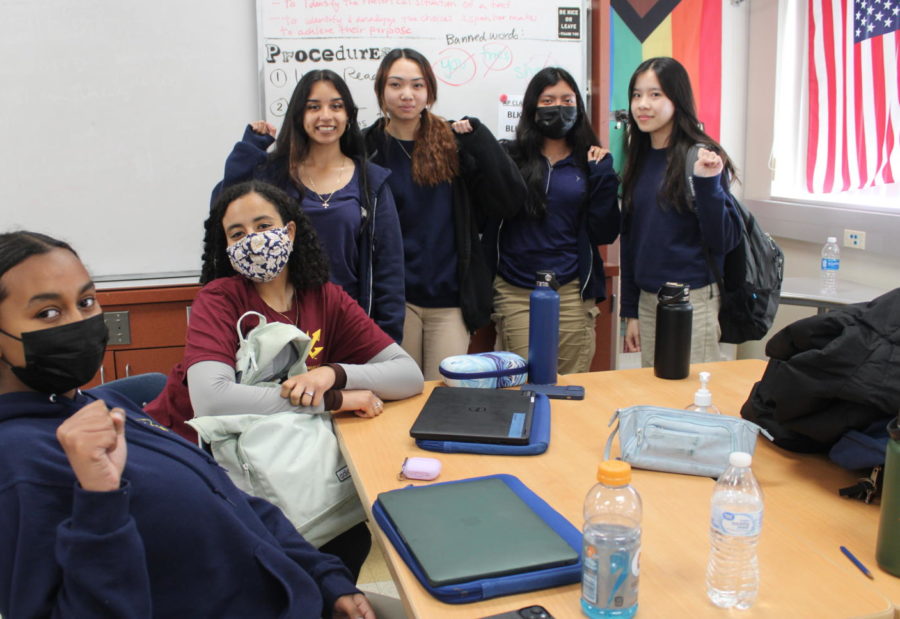 After being petitioned by the National Women's History Project, Women's History Month was made official in March of 1987 by Congress. Women's history lasts from March 1st to March 31st. These movies are to encourage and inspire women from all places and ages. These movies are great examples of...
If Science is green, what color is English?
Loading...
Sorry, there was an error loading this poll.