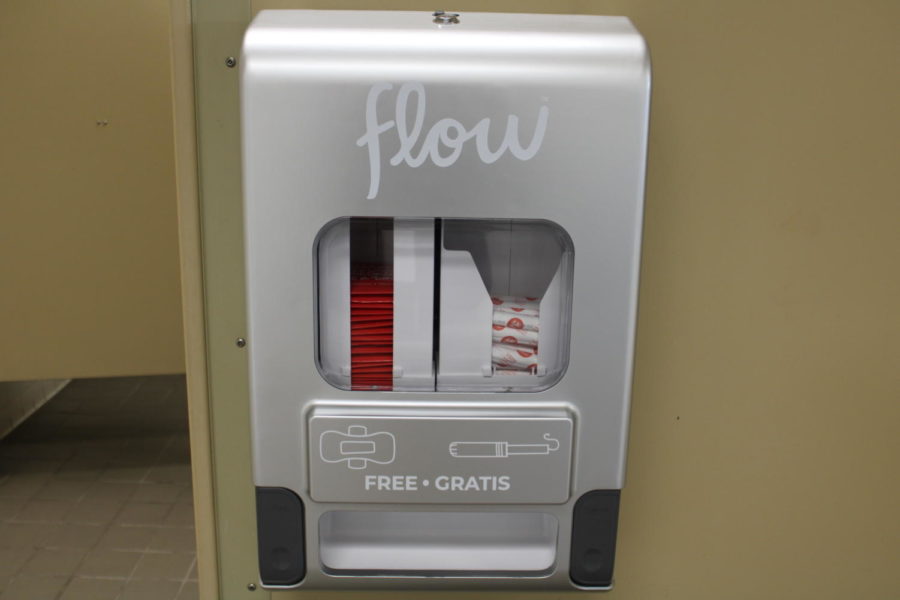 On Monday, May 15th, The Preuss School UC San Diego introduced Aunt Flow, a new menstrual product dispenser that is currently available in the E girl's bathroom. The dispensers contain free pads and tampons for anyone to whom it may be convenient. The installation of these dispensers was mandated...
On May 6, 2023 Walk for Animals will take place at NTC Park at Liberty Station, San Diego, and on May 13, 2023, the official San Diego Animal Rights March 2023 will take place. This march will start at Balboa Park and continue on for a 3 mile walk until reaching a North Park food popup. These protests...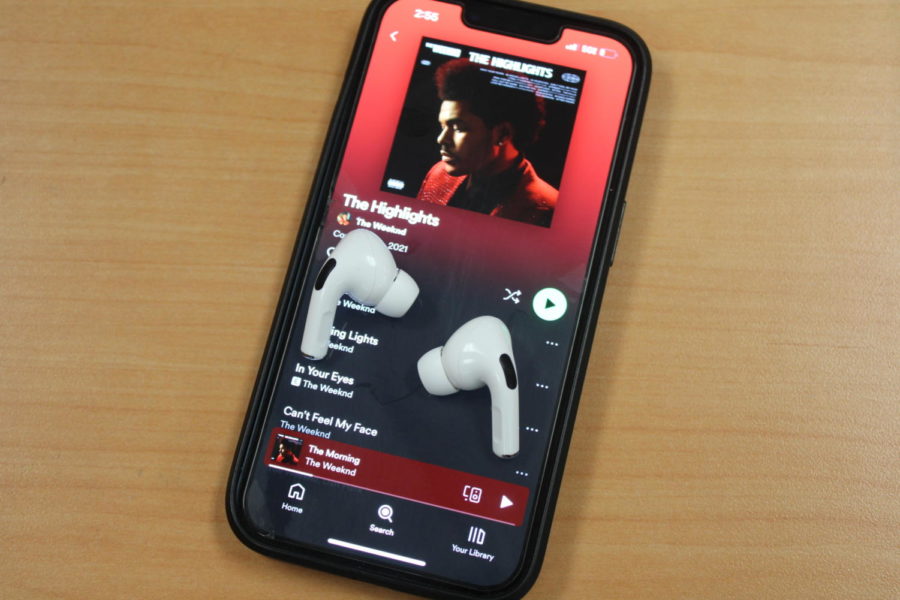 The Weeknd is a professional singer and songwriter, and his career continues to grow. The Weeknd, Abel Tesfaye, is one of the most successful artists in streaming music. The Weeknd has gained so many accomplishments throughout his career, like winning multiple Grammys, BET awards, AMA awards, and more....
Hypothetically, if Science is green, what color is English?
Loading...
Sorry, there was an error loading this poll.