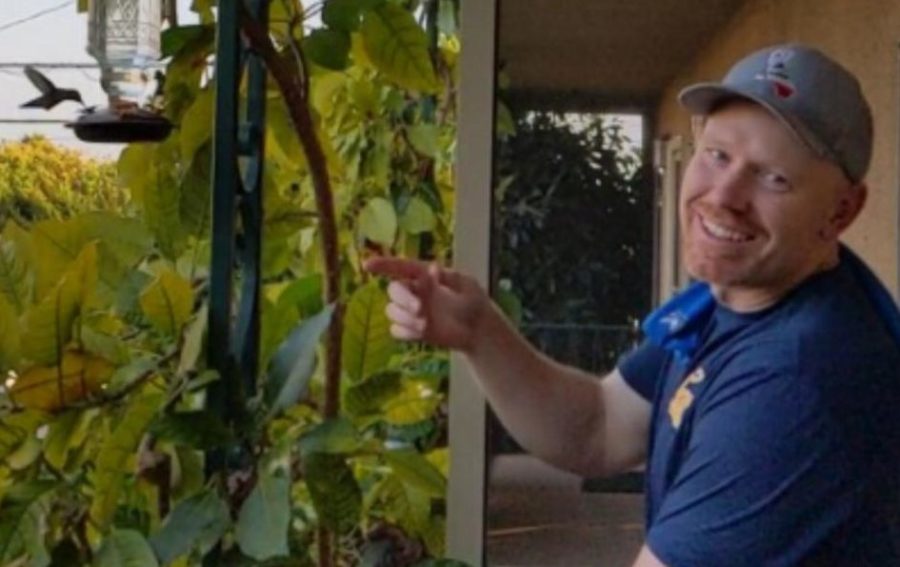 Mr. Eric Brazelton is a P.E. teacher at Preuss. He attended Fallbrook High School, in North County San Diego. He played football all four years there, and did a little bit of track his senior year. Mr. Brazleton feels that he "was fortunate enough to be introduced to organized sports fairly young;...
Ensuring that the tradition stays alive despite the effects of the pandemic for a second year in a row, Mr. Rocca will be hosting this year's annual Shakespeare Festival over Zoom on June 4th at 7pm. This year the Drama I, Drama II, and Musical Theatre classes, who are putting together the 2021...
The Preuss School held virtual tryouts for the 2021-22Cheer team during the week of April 19-22. The tryouts were held over Zoom. The candidates...
San Diego Unified School District schools are planning to reopen and change from remote learning to on-campus on April 12. According to Richard...
Loading ...
Loading ...
The 5k Walk on Saturday will be hosted by the NAMI Club on May 22nd, 2021, at 9:00 AM. Students will be asked to arrive at the Marston House...
The National Alliance on Mental Illness club (NAMI) is hosting a series of events throughout the month of May. These events will be held over...